Minimally Invasive Glaucoma Surgery (MIGS)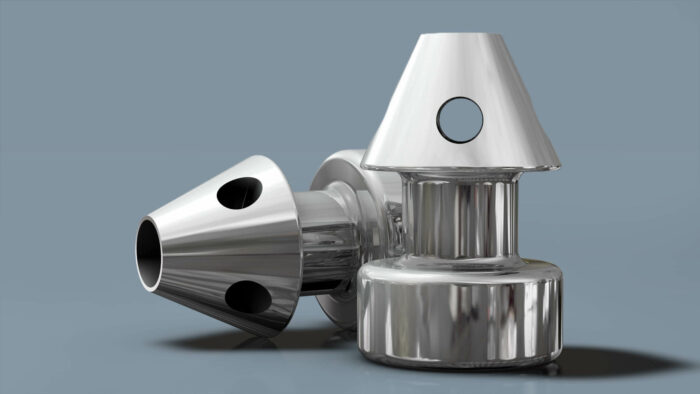 Minimally Invasive Glaucoma Surgical Treatment Options
Minimally Invasive Glaucoma Surgery (MIGS) describes surgical procedures that address the increased intraocular pressure due to fluid buildup occurring in the trabecular meshwork, using microscopic equipment and smaller incisions than traditional surgical methods.  The goal of this MIGS procedures is to reduce the pressure in the eye, while protecting the optic nerve in order to prevent further loss of vision.  There are many options available for management of glaucoma including:
Eye drops
Oral medication
Laser surgery
MIGS (Minimally Invasive Glaucoma Surgery)
One challenge with many management solutions is patient compliance and tolerance with required protocols using oral medication or eye drop regimens. MIGS procedures are a solution to glaucoma management and are often coupled with cataract surgery as a means to resolve two conditions of the eye with one surgery. In a MIGS procedure, the surgeon will access the anterior chamber of the eye through a small incision and implant a tiny shunt or stent into the trabecular meshwork leading to Schlemm's canal. In combined cataract and MIGS procedures, the surgeon is able to remove a cataract and insert the MIGS device.
Glaucoma shunts and stents are very small devices measured in millimeters, which provide help to relieve pressure due to aqueous fluid buildup.
Kahook goniotomy – This is a MIGS procedure in which an advanced technology ophthalmic blade is used to remove a portion or all of the trabecular meshwork, in order to allow the aqueous fluid to flow freely to Schlemm's canal.
There are many courses of action available when it comes to MIGS, which your surgeon will discuss with you in order to determine the best option for you.