The Optical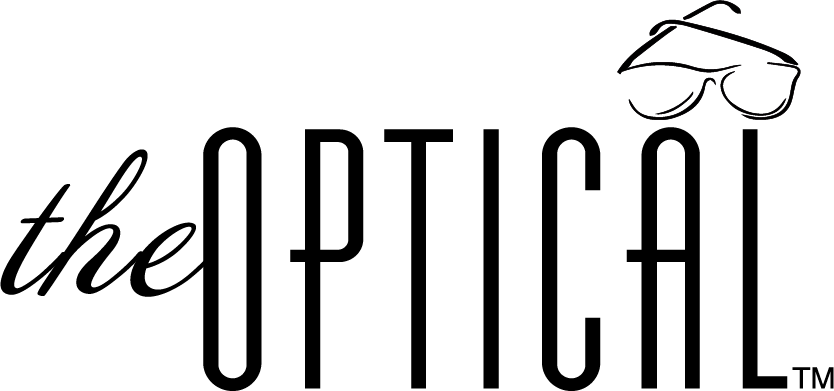 Stop in and you'll find an experienced staff knowledgeable in selecting the perfect eyewear for you from our vast inventory. The frame selection ranges from high fashion to conservative and shopping for price is easy because we can fit any budget. Prescription frames, sunglasses, children's eyewear, accessories and any services you might require are provided in our friendly atmosphere.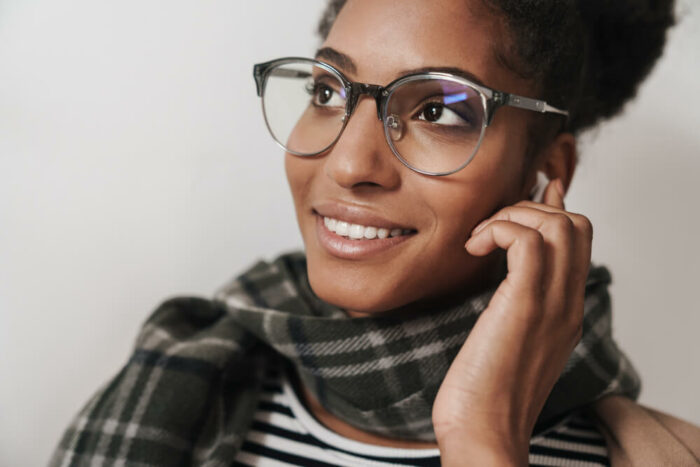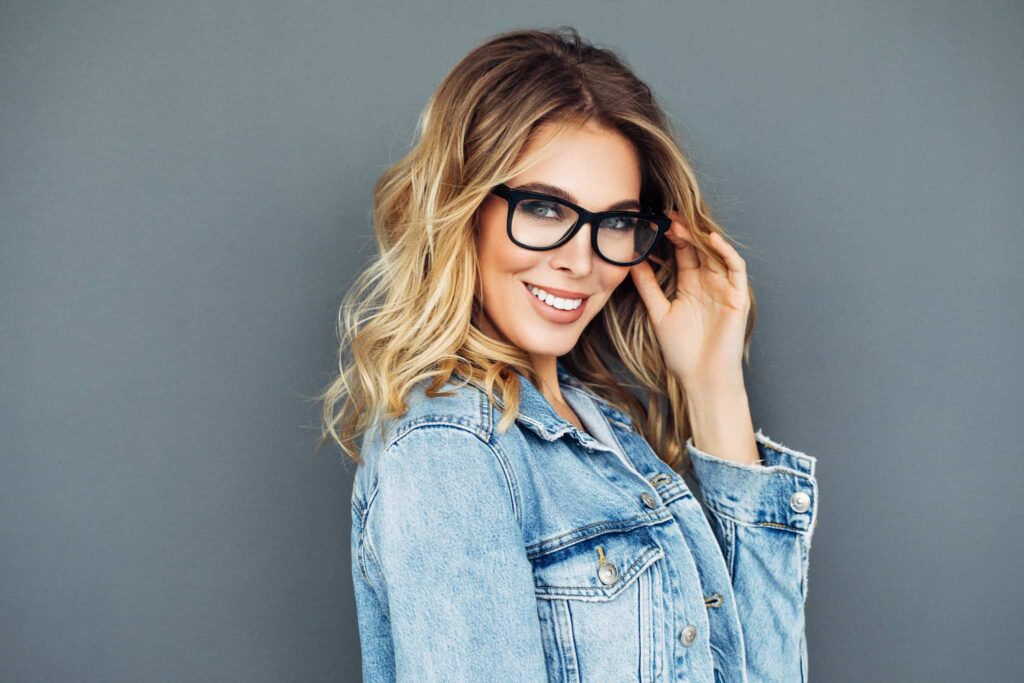 Pre-Visit Prep
Get Ready For Your Visit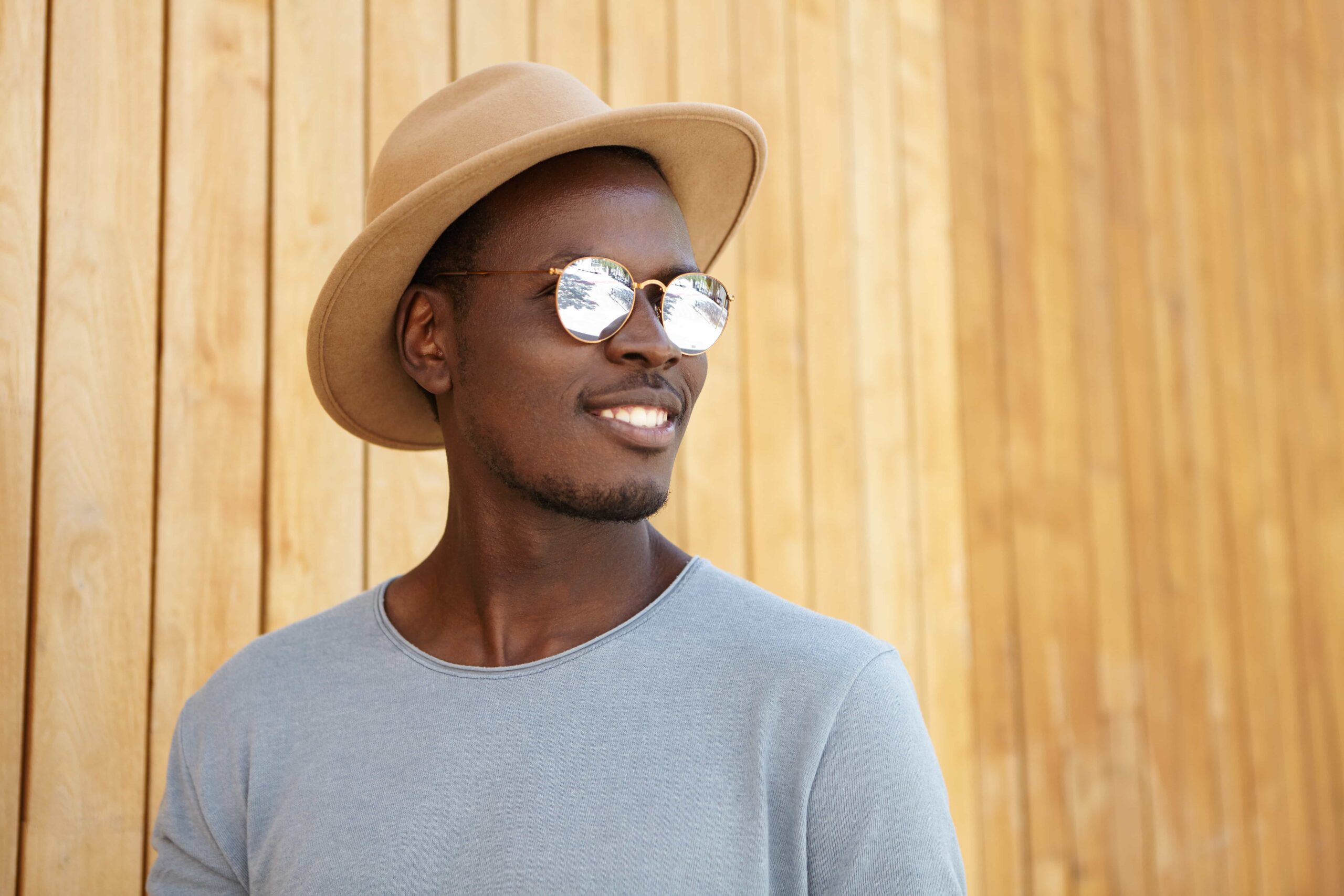 Sunglass Color Selector
Choose The Sunglasses That Match Your Style
---
Frames
Utility and beauty don't have to compete.
We are known for our selection which we are proud of and has been an integral part of our success. Constantly paying attention to trends and emerging brands has defined our inventory and its appeal to our customers. Fashion, design, concepts, materials and systems are reflected in the brands we choose to carry both in our eyewear and our sunglasses. We offer Trivex a material we with a lot of our products and is a growing brand of choice for drill mounts and grove lens mountings.
Upgrade Your Style
We understand times change and as they do you can rest assured we will adapt to new designs, trends and technology. We enjoy taking care of all your eye care needs one client at a time. Delaware Eye Optical's ultimate goal is to provide the best eye care available with great service and value. Please stop in and experience the best eye care in the region.
Brands We Carry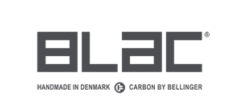 ---
High-tech Lenses and Coatings
Enhanced Technology, Enhanced Vision.
Lens technology and innovation is changing our industry and your vision options at an astounding pace. Many in the industry simply cannot keep up with the pace of change. At Delaware Eye Optical we work with some of the most technically advanced companies in the business. Let us show you the clear difference between inferior lenses and the modern high-tech marvels we sell. Free form technology enables progressive lenses in even the most fashionable frames.
We can design lenses to satisfy all your various lifestyle needs from day to day activities to sports, hobbies or to office work environments that can improve your lifestyle and release ocular stress.
We offer a complete line of lens coatings as well. They can help reduce glare, limit light, protect the lens and your vision. We even have coatings that make the lenses easier to clean!
Lenses
As independents we can acquire almost any lens you are presently wearing or would like to wear. We have been observing a number of trends when it comes to lenses, from "Hoyalux iD the world's first double-surface Integrated design to Trivex a really tough lens material which is safe, light and clear. We will stay on top of developments, training and usage so you always benefit from the most advanced technology available.
Coatings
Lens treatments now reach into the realm of luxury. We offer protective treatments that can make your glasses easier to cleaan, repel water and grease, control condensation and fogging, attract less dirt, and stay cleaner longer. Imagine that. No need to imagine any longer, come on in and see the most advanced vision systems available on earth.
Brands We Carry
Essilor
For nearly 170 years, they've developed the world's most innovative lenses. We are proud to carry Essilor products.
Transitions
We fit the family of Transition photochromic lenses which include Transitions Signature, XTRActive, Vantage, colors are available in Graphite Green, Gray, or Brown.
Crizal
Did you know Crizal No-Glare lenses offer our most comprehensive UV protection in a clear lens with E-SPF™ 35?* The higher the E-SPF® Index, the greater the level of UV protection provided by the lens. This protection from damaging UV rays is a feature available for all ages.
---
Sunglasses
Eye protection that matches your unique style.
Fashionable Performance
Fashion, sport, function and protection are a few of the aspects our sunglasses provide. Fashion being at the forefront in sunwear for most of our inventory, sport is a growing segment and helps those with a more active lifestyle perform at their best.
UV Protection Information
Protection from the sun's harmful rays is a growing concern and all of our categories provide this lifelong need. Prescription or non-prescription sunglasses are available at all our locations with Shademakers inventory having the widest selection.
Brands We Carry
Kaenon
Kaenon Polarized Developed Their Own Lens Material To Differentiate Themselves From Everyone Else.
Maui Jim
One of the world's leaders of polarized sunglasses Maui Jim's reputation for lens and frame design continues.
Oakley
We brought Oakley into our product mix more than 20 years ago, seen as a sport brand that truly addresses active lifestyles.
Costa
These high performance polarized lenses and frames are designed for active outdoor lifestyles.
Wiley X
These "high velocity protection" sunglasses have been very popular among the motorcycle crowd.
Kate Spade New York
Utility, wit and playful sophistication are the hallmarks of Kate Spade New York.
Ray-Ban
Ray-Ban has been known for their commitment to quality and technology for over 70 years.
Carrera
Carrera sunglasses are a perfect complement for a determined, up-to-date and stylish look.
Gucci
The world premiere fashion brand makes high end sunglasses that bring elegance and design.
---
Kids
Protect your child's future.
We see many children for their eye care needs from infants to late teens. As a child grows their needs change from a flexible infant's frame to durability, then style in early teens and possibly contact lenses in the later teen years. We understand children are more aware than ever of style and their parent's desire for durability; finding the right frame for both is easy when you have a great selection. Whether it is eyeglasses, protective sports eyewear or contact lenses we can help children feel comfortable with their correction and back it with customer service and guarantees that can make children's eye care cost effective.
Should my kid be wearing protective glasses during sporting events?
If you are concerned by any of these facts, make an appointment for your child.
More than 600,000 eye injuries related to sports and recreation occur each year.
Over 80% of children do not utilize protective eyewear in situations that represent a risk of eye injury.
More than 90% of all eye injuries can be prevented with the use of appropriate protective eyewear.
Brands We Carry
Easy Twist
Using nickel free technology these flexible frames are easy to adjust but still retain their shape. Many shapes and sizes designed to fit children's faces yet durable enough to take their play.
Liberty Sport
Liberty Sport provides unique, advantaged eyewear solutions to athletes in order to protect vision and improve performance.
Adidas
Lightweight, durable and performance driven eyewear designed with durable hinges and tough plastics to create long lasting frames with youthful colors.
Silhouette Kids
Silhouette eyewear has always succeeded in mastering this art: Achieving unparalleled lightness through inner strength.
Marchon Flexon Kids
Memory metal titanium eyewear that bends and returns to its original shape.
---
Accessories
Protect Your Purchases
Delaware Eye Optical carries a wide variety of accessories to accompany your eyewear, sunglasses or contact lenses. Cases, leashes or retainers, readers, cloths, cleaner, sunglass clip-ons are all available. If you need a customized clip for your prescription eyewear, we can do it with our E-clips system providing any shape and most lens colors matching your existing frame color. Everything you need to take care of your eyewear or contact lens is available. If by chance we don't have it, ask; chances are we can get it for you.
Sport and economy eyewear keepers are available as well.
Brands We Carry
Chemistrie from Eyenovate
A patented magnetic lens system, allowing the wearer to attach various lenses to their prescription frames.
LA Loop
Created over 15 years ago to help keep track of glasses, this accessory is both fashionable & functional.
---
Contact Lenses
Contact lens fittings in Rehoboth are done within the Delaware Eye Institute by Mark Courtney NCLE, who has over 30 years of experience.
Delaware Eye Optical can provide the exact lenses prescribed by your eye doctor. We know the health benefits of contact lenses can be overshadowed by the cost, so we're committed to providing the most healthy, affordable and convenient service available anywhere.
New to Contacts?
For Your Convenience
Order Over The Phone
If you are a current contact lens patient and would like to order your future supply by mail, please call us to arrange this service. We are happy to mail your lenses directly to you for a small fee. Call 302-645-2300 and press 8 to order your lenses.
Order Over The Internet
If you are a current contact lens patient and would like to order your future supply on the internet please click here to order.
Compliance
We follow all Federal and State regulations; expiration dates on prescriptions can affect our ability to fill your request. If you have any questions, please contact us at the location of your original purchase.