Referring Providers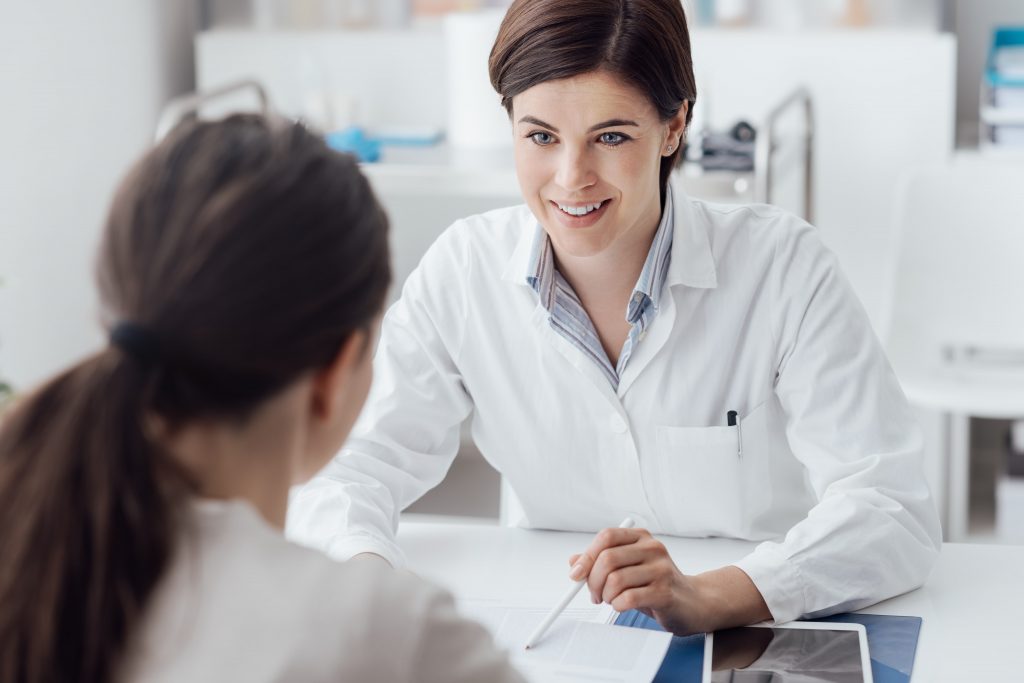 For over 30 years, Delaware Eye Institute has strived to deliver the highest quality of eye care. Delaware Eye Institute is committed to doing our part in protecting sight in a compassionate setting to provide a personalized experience for our shared patients. Our physicians utilize advanced technology resulting in the best possible patient outcomes. We believe in a patient-first approach to care.
Referral Services Provided
Cataract Evaluation
Corneal Evaluation
Diabetic Eye Exam
Glaucoma Evaluation
External Disease
Diseases of the Vitreous and Retina
Our Commitment to You and Our Patients
We are committed to partnering with optometrists, ophthalmologists, and primary care physicians in the joint care of our patient community.
Experience That Matters
Schedule your patients in a timely manner
Provide a safe and caring environment
Utilize the latest advanced technologic equipment for diagnosis and treatment
Communicate with referring providers in a timely manner
We will make sure that all of your patients are cared for at the highest standard, and that no one is overlooked. We are happy to continue partnering with you in patient care and will ensure your patients are returned to your office promptly.
Resources For You
For more information and questions, please contact Ann Simons, ann.simons@delawareeye.com.
We look forward to partnering with you and your practice.