Pay My Bill
Flexibility to pay online means it's easier to focus on what matters most: your health and wellness. Find multiple options to make your payments here.
All you need is your account number (see your recent statement) and your preferred method of payment.
Have your patient account number, credit or debit card or checking account ready. Your patient account number is required, please see your recent statement.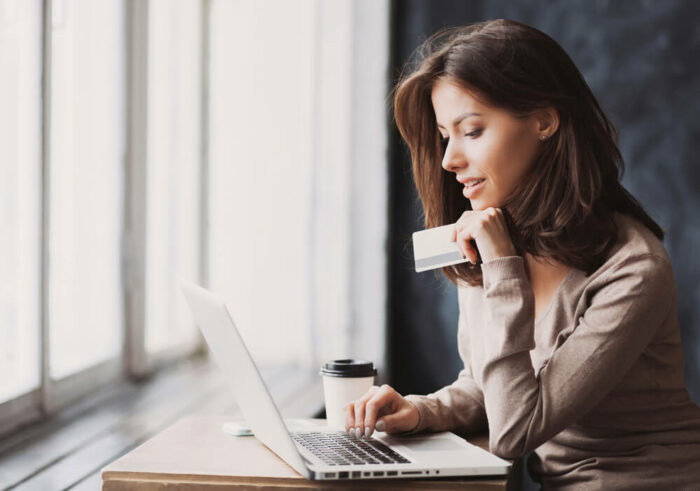 ---
Use your CareCredit card to pay your bill. Please have your account number and your date of service available; both can be found on your recent statement.