Advanced Technology Lenses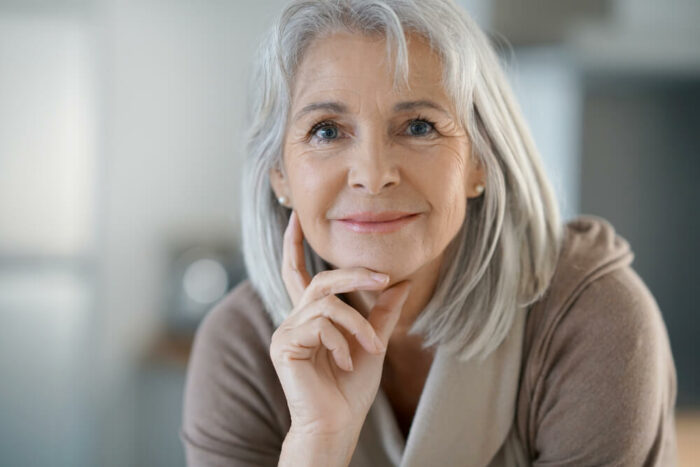 What are intraocular lenses?
Intraocular lenses (IOLs) are permanent, replacement lenses placed in the eye following removal of a cataract. Like a camera lens, IOLs focus your vision and deliver a crisp, clear image.
Why premium lenses?
Premium IOLs are far more advanced than the standard lenses used for lens replacement. While standard lenses are effective in improving vision and delivering a clear image, premium lenses can specifically correct astigmatism as well as distance, midrange, and near vision, reducing or even eliminating dependence on glasses or contacts for many patients.
Are there different types of premium IOLs?
Yes! Different types of premium IOLs can target different pre-existing refractive errors such as astigmatism, farsightedness, and nearsightedness.
Types of IOLs
Depending on your refractive error and lifestyle, a specific IOL may suit your needs best.
Monofocal IOL: Assists patients in distance activities and helps lessen dependence on glasses.
Advanced Technology IOLs (AT IOLs): Offers variable distance viewing with greater possibility that glasses or contacts will not be needed.
Toric IOLs: Reduces or eliminates corneal astigmatism while greatly improving distance vision in patients.
Are premium IOLs right for me?
If you answer "Yes" to any of these questions, you may be a candidate for intraocular lenses.
Are you nearsighted, farsighted, or do you have an astigmatism?
Do you want to reduce your dependency on eyeglasses or contact lenses?
Are you scheduled to have cataract surgery in the near future?
TECNIS Symfony® IOL