Before You Visit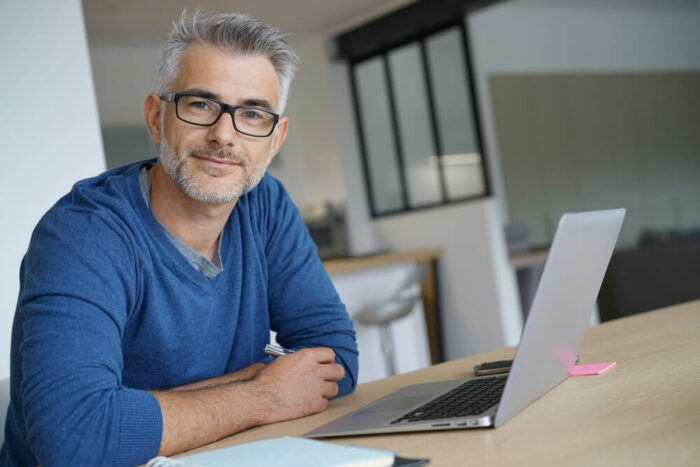 Preparation
For your next visit to the Delaware Eye Institute, we ask that you bring the following items and documentation for your visit:
Any medications (including non-prescription) you use regular, as these may be contributing to or hindering eye health
Your medical insurance information
In addition, you may choose to fill the following forms out beforehand, and can bring them to your appointment:
---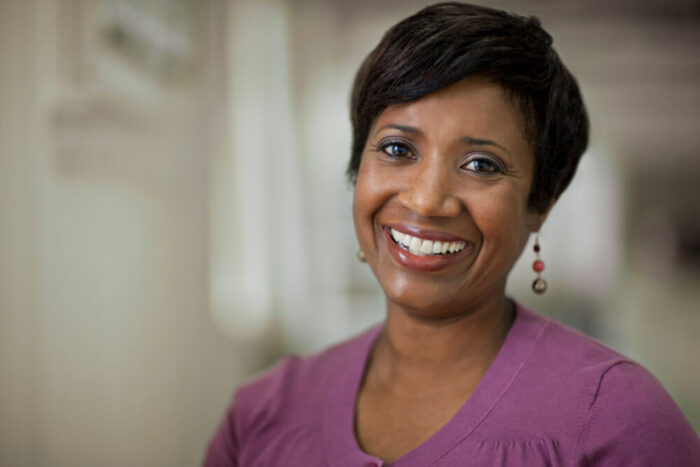 Bring you questions
You have questions, we respect and appreciate that. Our job begins and ends with serving you and that includes providing the knowledge and insight you want and need. That said, please bring any and all questions or concerns you have. We're here and ready to help.
---