General Eye Care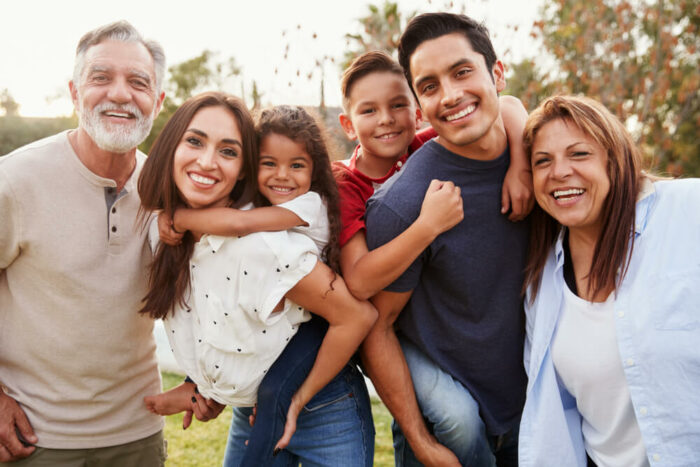 Quality. That's what the Delaware Eye Institute guarantees to patients, both new and current.
Why? Because when it comes to your eye health, "okay" just doesn't cut it. You deserve a vision provider that goes the extra mile, every time.
We live out our commitment to you and your loved ones through a variety of treatment plans and procedures, each of which is recommended and tailored to your specific need(s).
Our comprehensive eye exams are designed to assess vision in its entirety, in a thorough yet timely manner, allowing you to maintain eye health while also keeping up with your daily routine.
Wear glasses or contacts? Update your prescription by visiting our optical center. Our opticians are warm, friendly, and ready to help you find frames that fit your unique style while also helping you achieve a life of clarity.